Veneers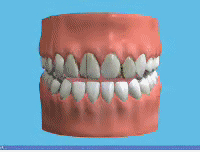 Porcelain veneers are custom made, thin shells of porcelain which are bonded to the tooth to create a fantastic smile. Veneers are used to alter the colour, size, shape and position of a tooth and hence can create a beautiful result. They can transform stained, damaged or crooked teeth to give you an attractive, healthy, confidence-boosting smile.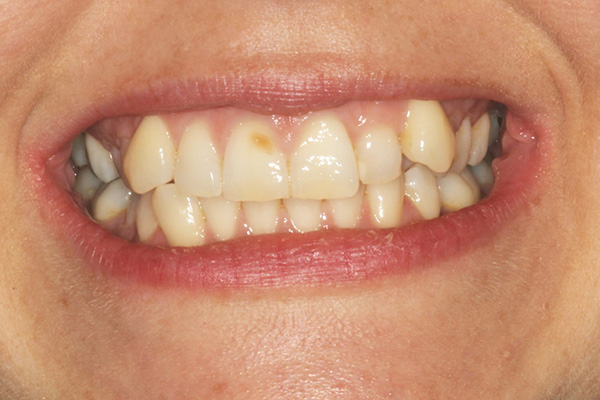 Before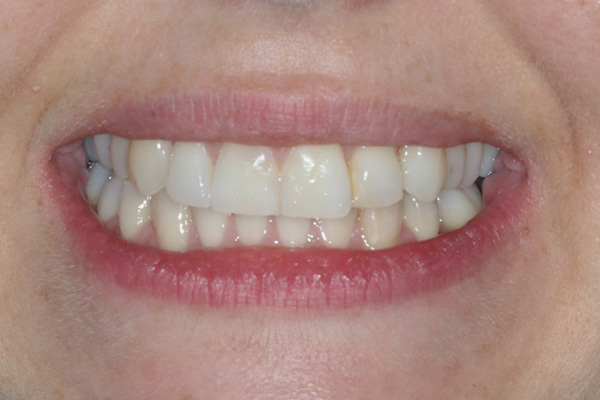 After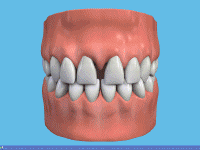 This procedure may involve minimal tooth preparation but is a very conservative approach, maintaining as much tooth structure as possible. This allows us to keep the teeth looking natural and healthy. The procedure is completed over two visits. Visit one will involve the preparation of the teeth and placement of temporary veneers. The permanent veneers will then be cemented using a very strong bond on the second visit. We provide many types of veneers including world famous Da Vinci veneers to cater for all of our patients.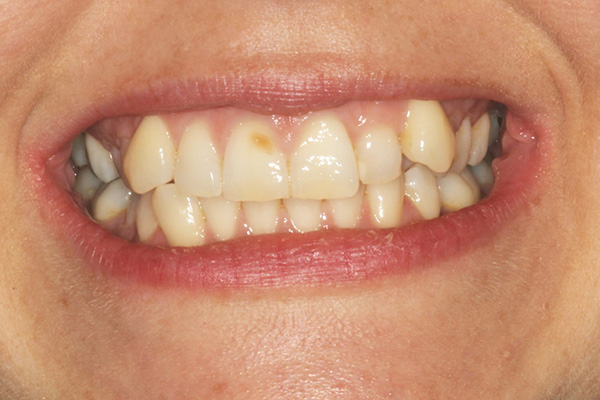 Before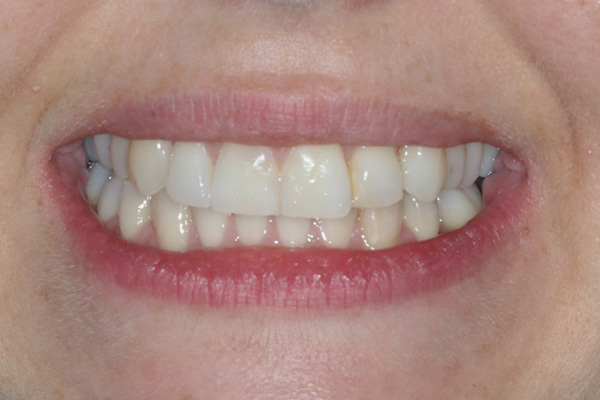 After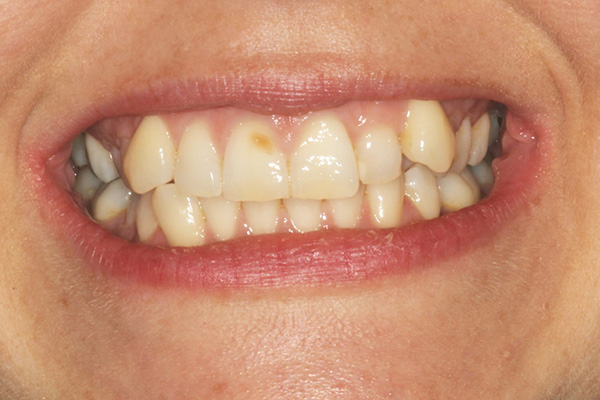 Before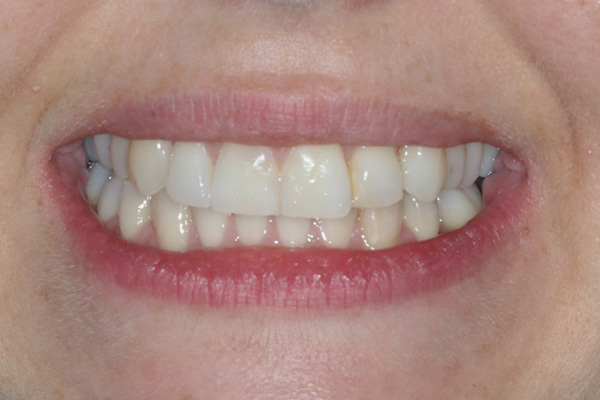 After
Veneers typically last many years but like your own teeth, they can chip or break. If this happens, we may need to repair or replace the veneer.
For teeth that are badly damaged, a porcelain veneer may not be suitable and a crown may be a better alternative. At Quay Dental, we will discuss all options to find the one most suitable to our individual patients.